Crystal Processing Equipment
From High Quality Ingot to Application-ready Wafer
A worldwide expert in silicon crystal growth and wafer processing, Linton offers the latest technology to support the silicon wafer manufacturing process.
Linton's range of single- and multi-wire saws and silicon wafer processing equipment take the ingot through the steps necessary to obtain a highly reflective, flat silicon wafer ready for use in solar cell applications.

Wiresaw 6 Step Process
Ingot Growth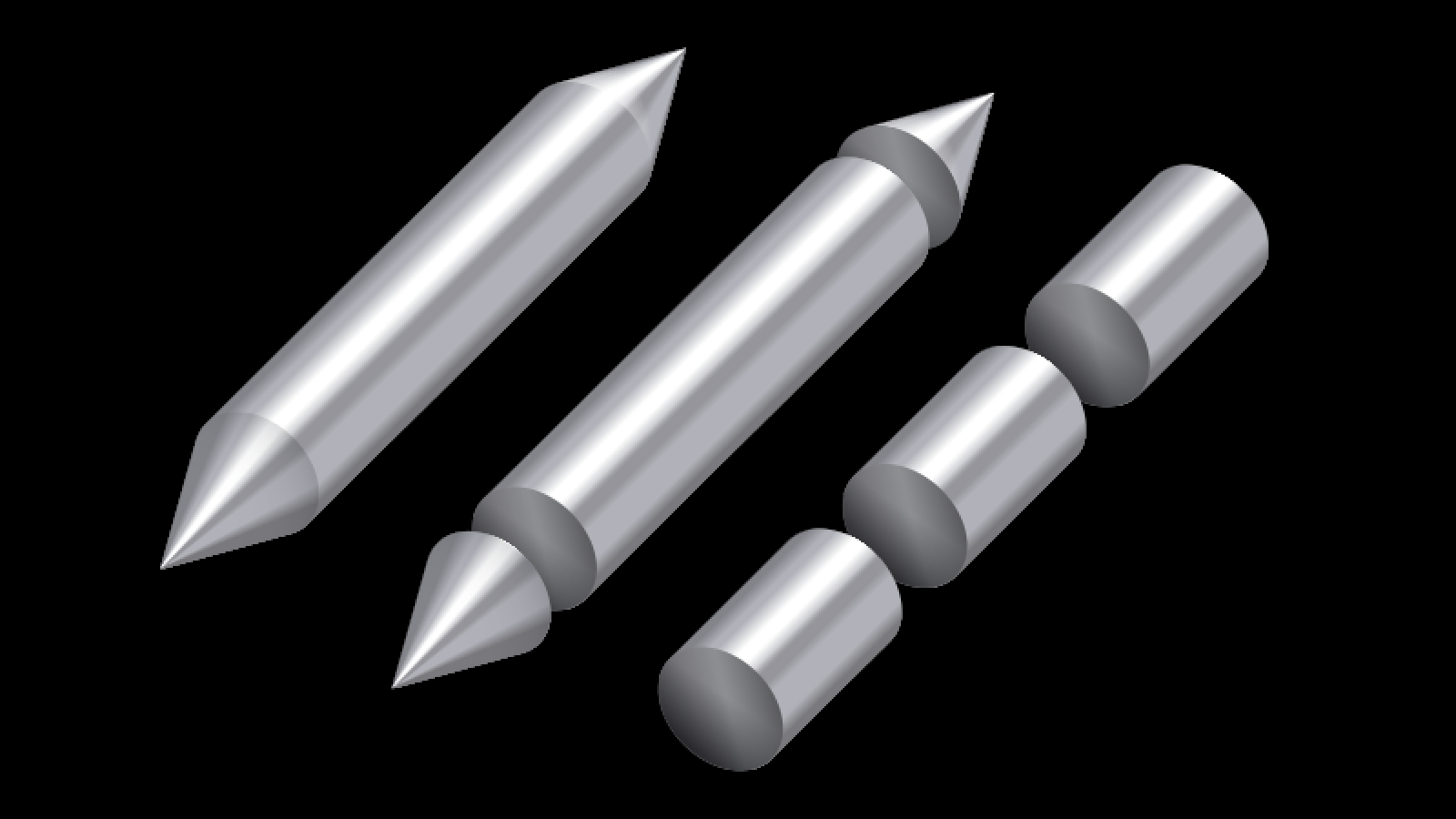 Single or Multi Wire Saw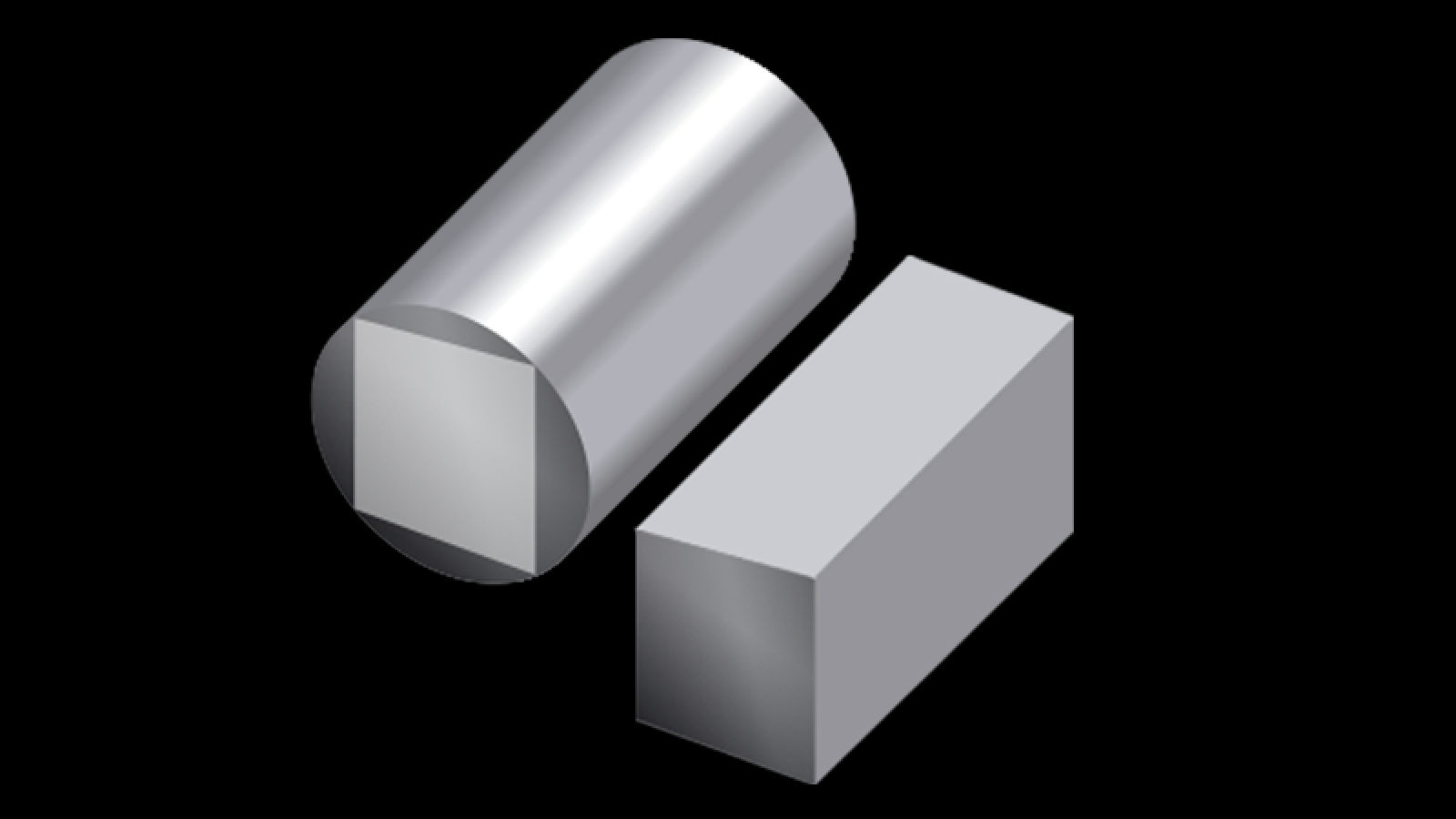 Ingot Squaring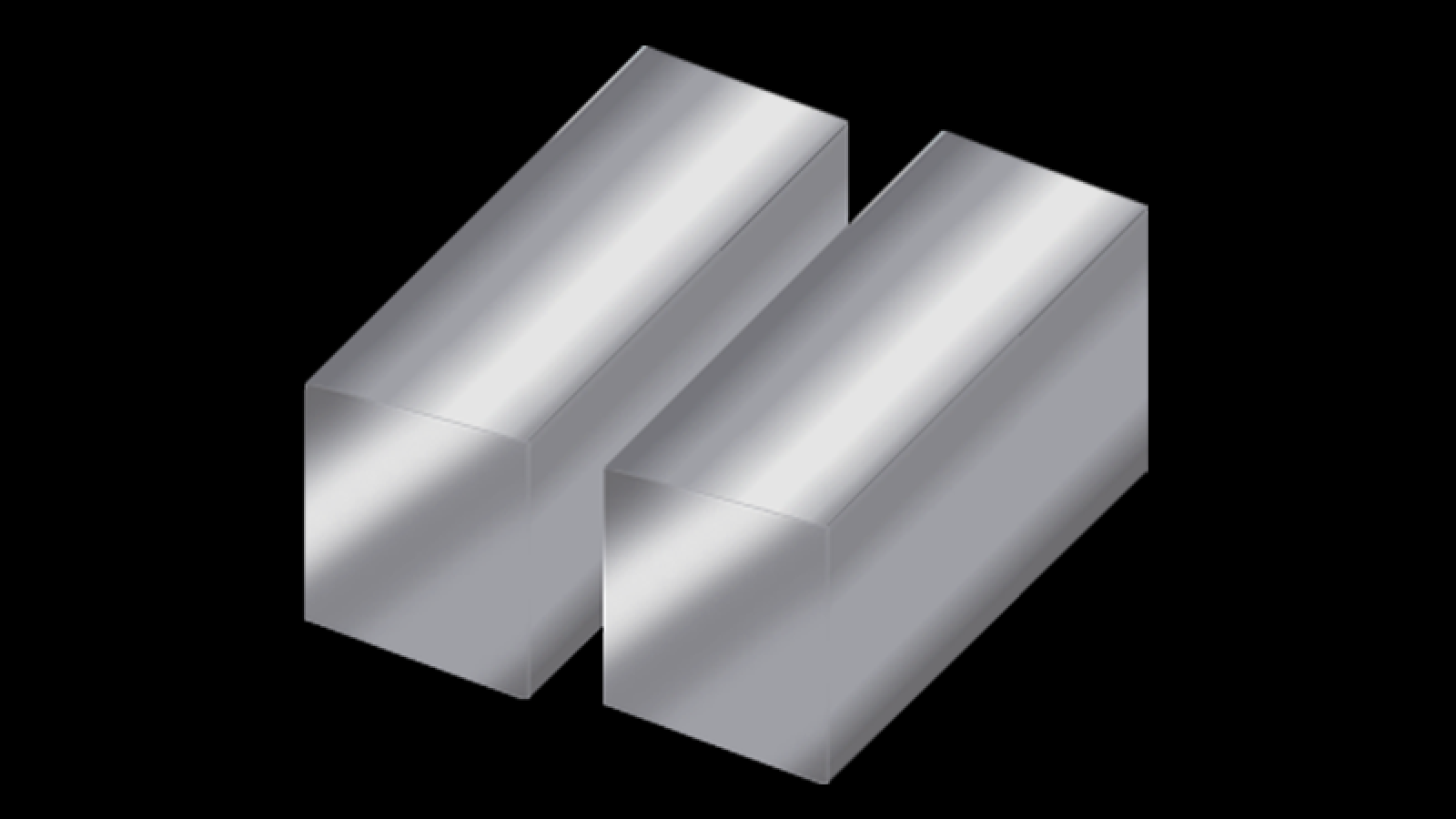 Grinding & Polishing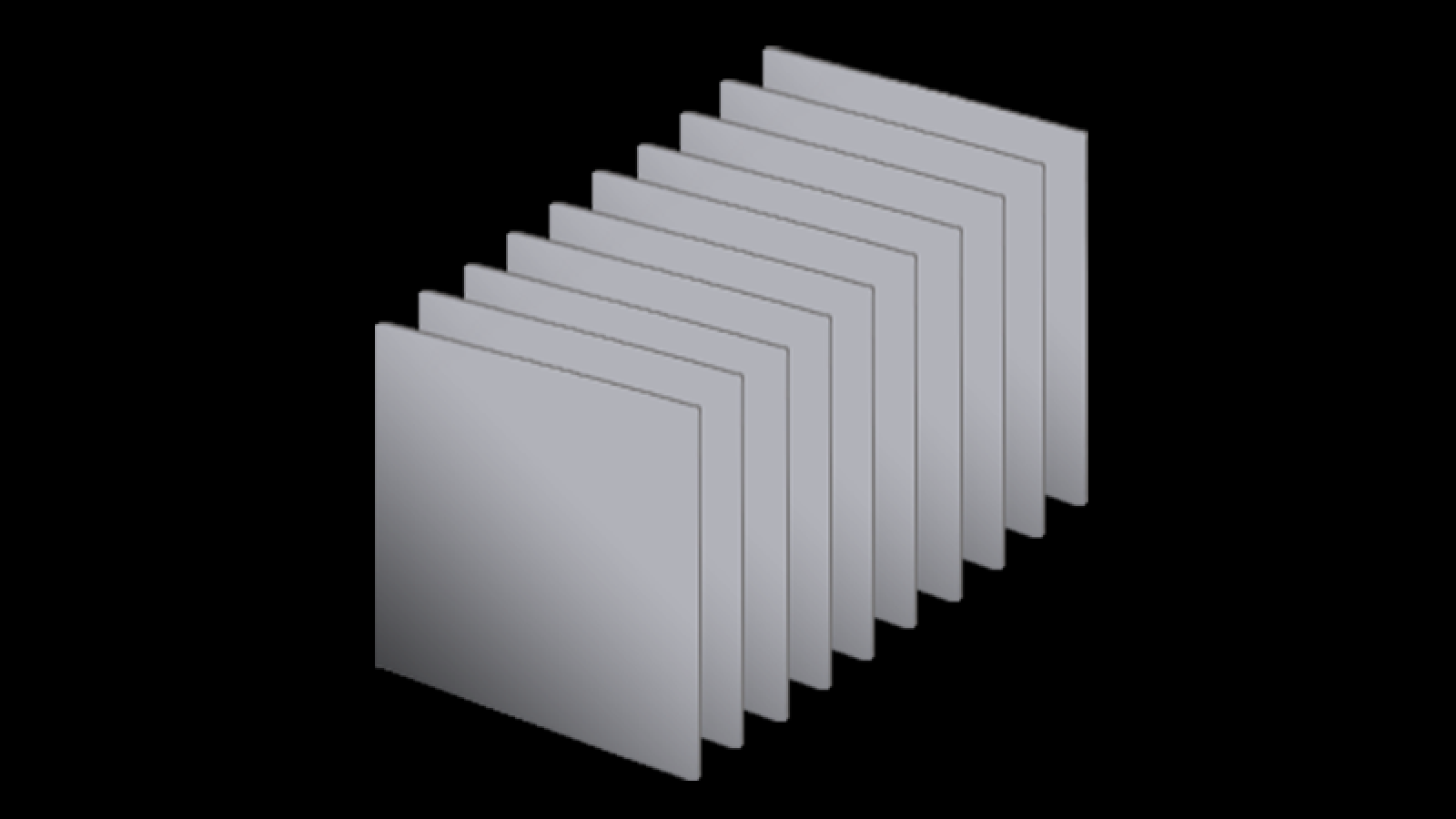 Water Slicing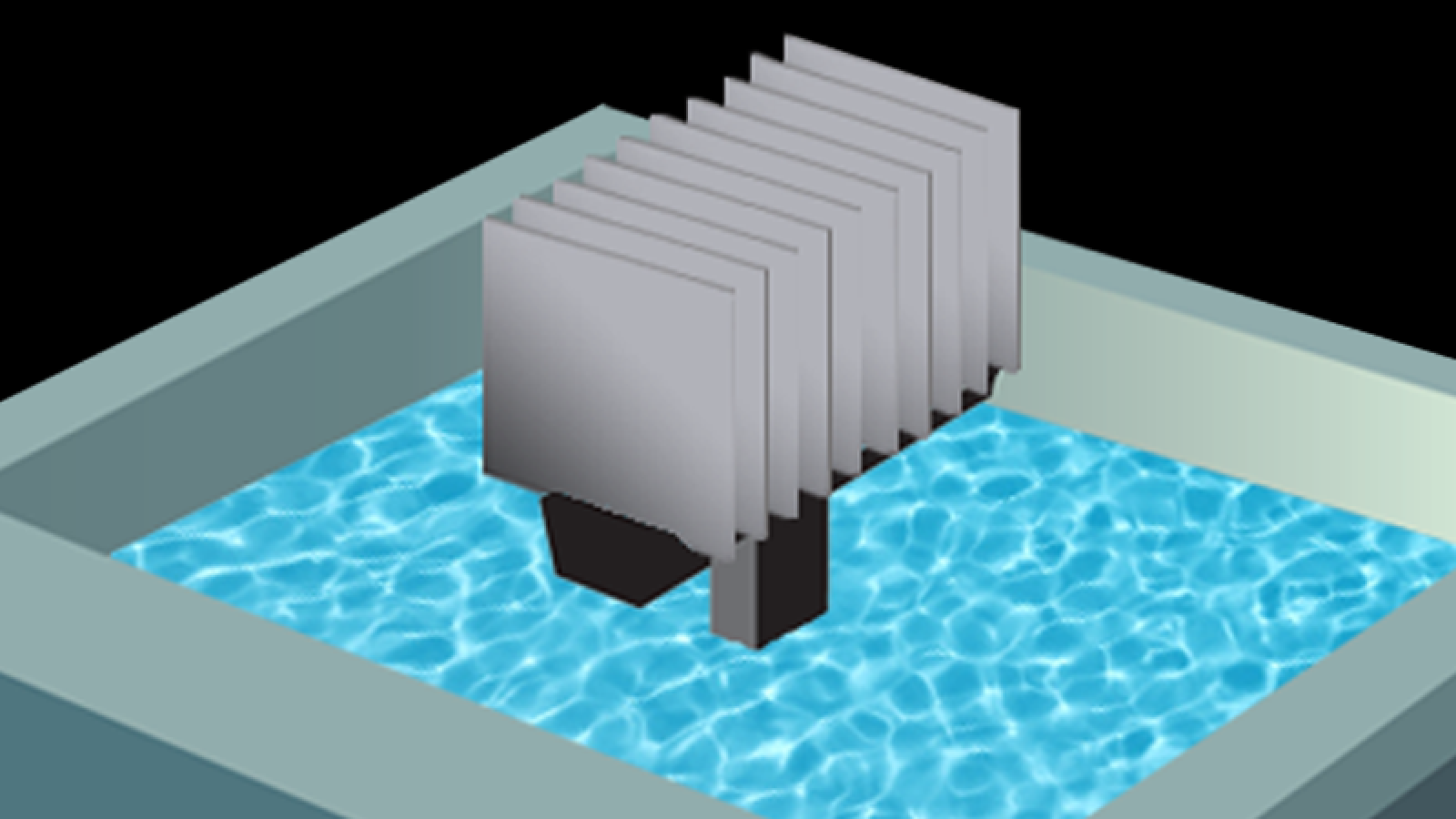 Wafer Cleaning
Download Primer
Growth of a monocrystalline silicon ingot to final semiconductors (chips).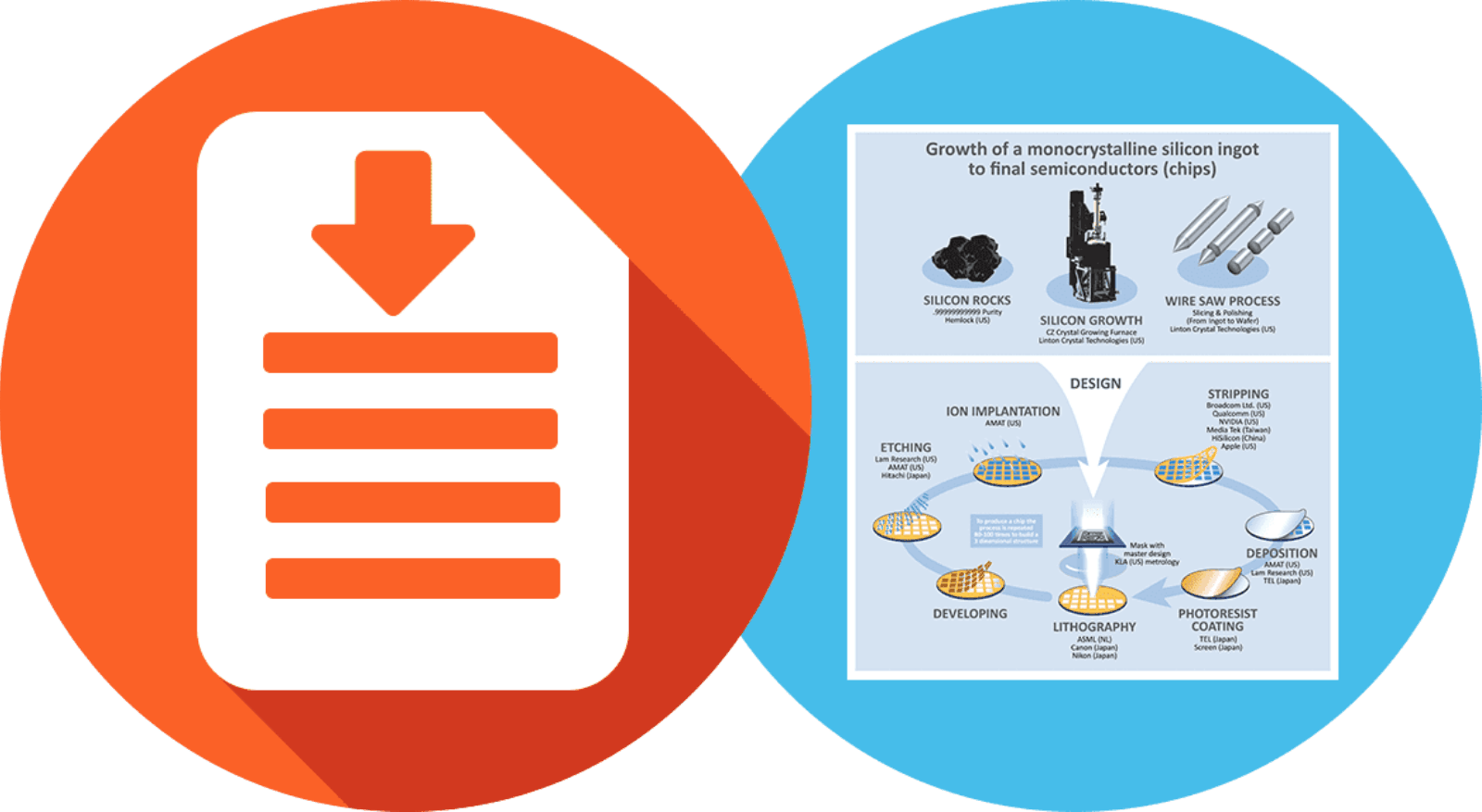 For more information