Linton Crystal
Ingot to Wafer Expertise and Equipment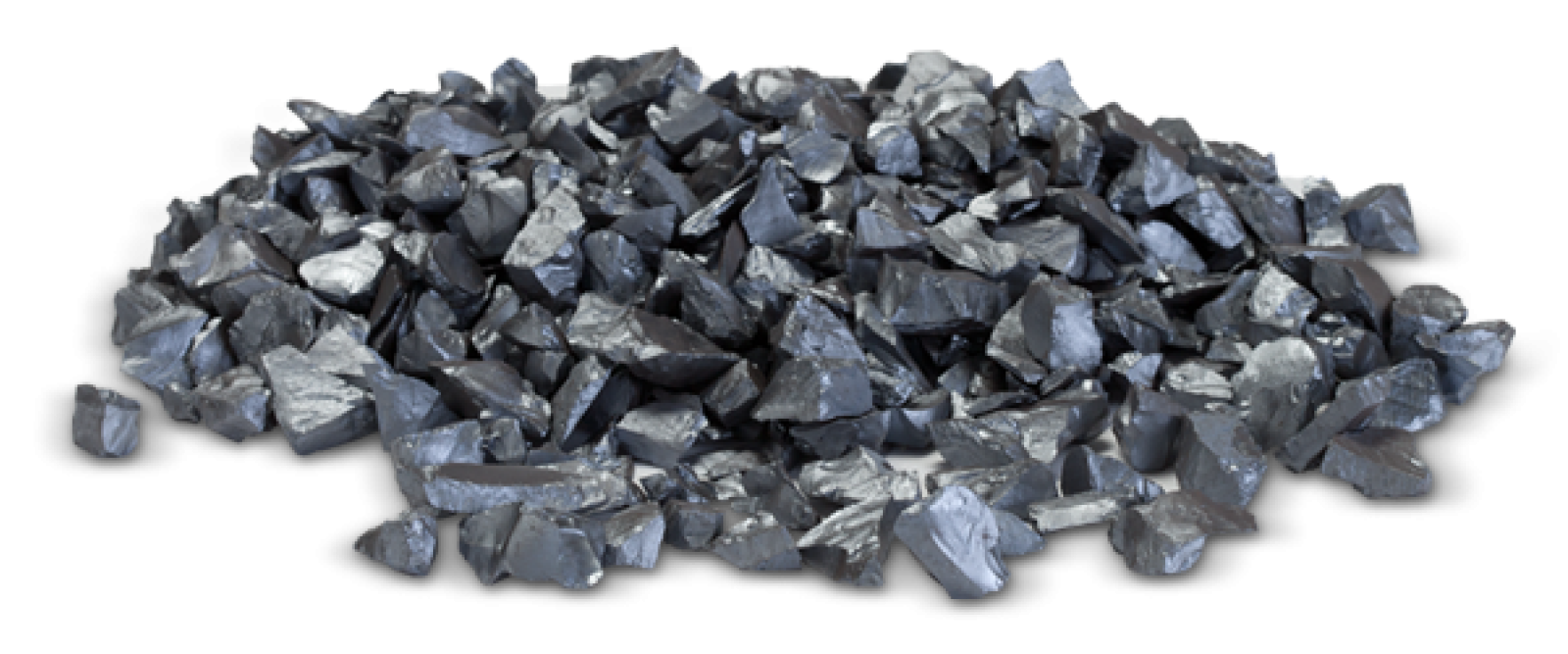 Using Kayex intellectual property as our foundation, LCT has developed new technologies to meet the ever-evolving needs of our customers.
We specialize in silicon and produce equipment for materials such as germanium, gallium arsenide and indium antimonide (InSb). Linton's customers are leaders in the semiconductor, solar and machined parts industries. With them, we have created growers that offer some of the largest machines for long solar ingots, with the most efficient hotzones for power consumption and ingot quality. Our state-of-the-art controls enable the growth of a high-quality ingot at the touch of a button. We have responded to customers' increasing needs for streamlined workflow by creating process controls that make it easier than ever for an operator to manage multiple machines. Our AI-based growth monitoring controls even notify operators in real time when a crystal has just begun to lose integrity.
The company's expertise has expanded beyond the manufacture of quality equipment to include complementary products and services that will help improve our customers' businesses. For example:
Technicians will help assemble your system and train your staff.
Full-time process engineers work with customers to optimize processes, recipes and approaches that can increase ingot size, accelerate crystal growth speed, and lower operating costs.
LCT designs and produces accessories to support these processes, such as crucible handling systems and crystal handling cart
Our product line filtered by category
Pride Points
First process controls to utilize AI for growth monitoring
More furnaces in operation around the world and for longer periods of time than any other manufacturer
Introduced industry's first modular design CZ Grower
Can grow germanium and gallium arsenide crystals as well as silicon
Replacement parts for machines manufactured from Kayex-era through today
Global presence, with manufacturing and support in both U.S. and China
Linton Crystal Technologies traces its roots to 1946, when Henry Hemberger of Rochester, N.Y., began developing saw-sharpening equipment for his new Hemberger Machine Company.
Success led the firm to incorporate in 1952 as Hamco Machines Inc. and eventually to develop a precision saw for medical use that proved to be equally suitable for cutting silicon crystals for semiconductors. In 2008, Linton became the sole owner of Kayex intellectual property.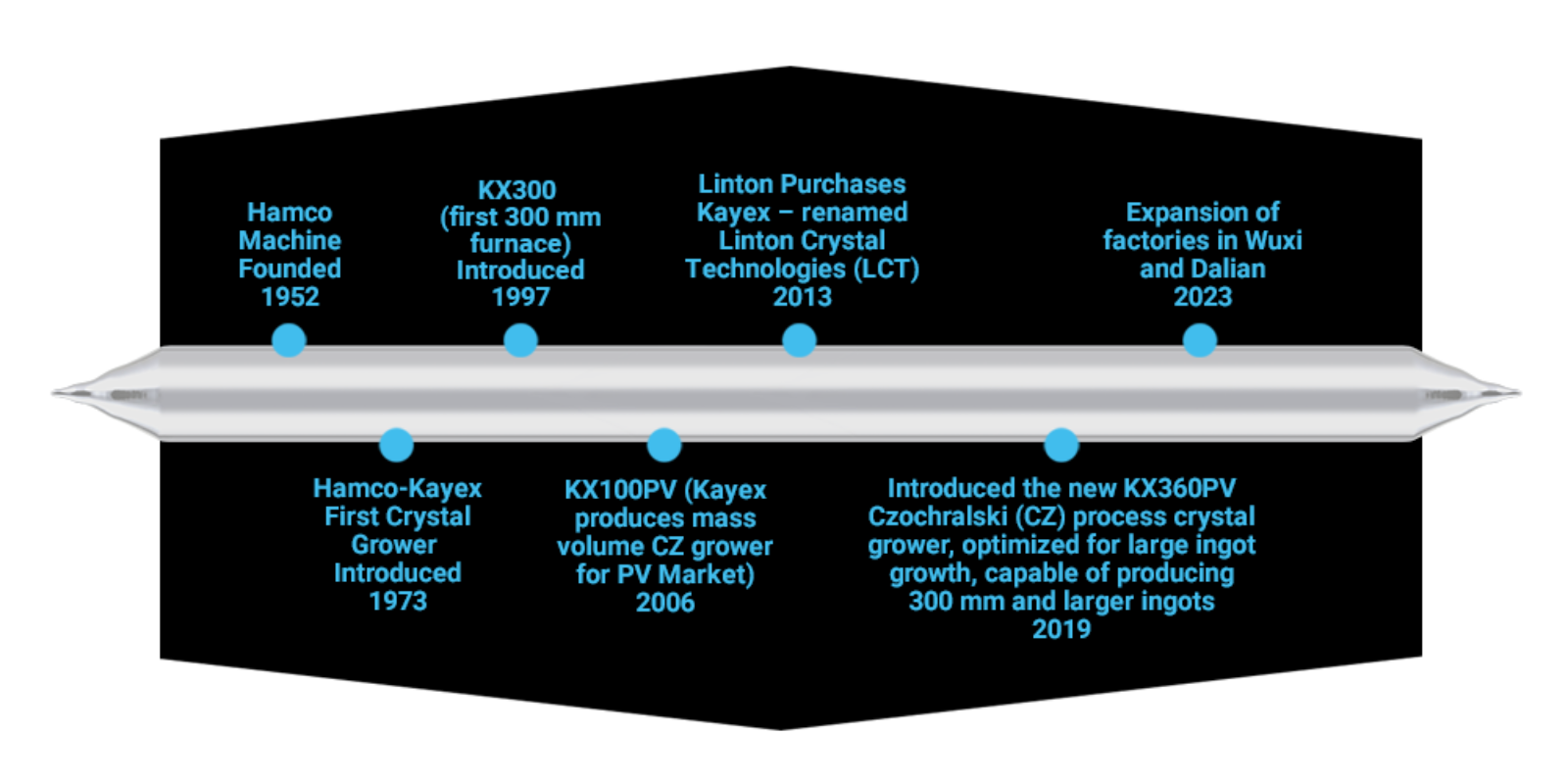 For more information