Services Team
Our services team can keep your growers running and help you maximize their productivity and efficiency.
We can help your operation meet its performance targets by customizing a complete Czochralski (CZ) grower system to meet your needs, training your staff to maximize its capabilities, and quickly responding to your technical needs.
Process Development
Process improvement results you can measure
Full-time process engineers and experienced technical staff will work with customers to get their businesses off the ground, as well as to optimize processes, recipes and approaches to increase ingot size, accelerate crystal growth speed, and lower operating costs.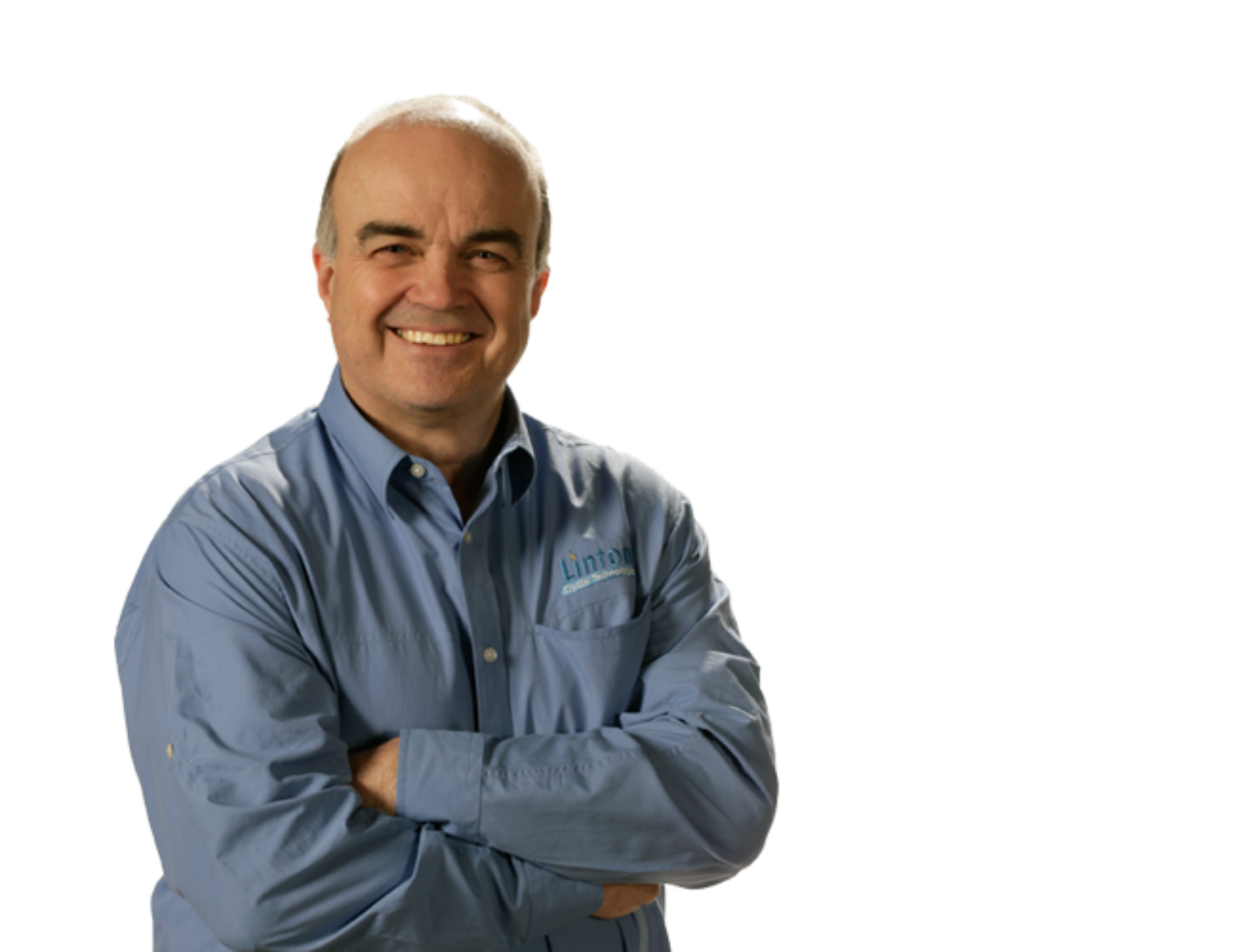 Training
70+ years of crystal growing experience
LCT's experts have a combined 70 years' experience in silicon ingot growth. They offer customers the training necessary to achieve efficient, productive ingot growth using Czochralski (CZ) process growers.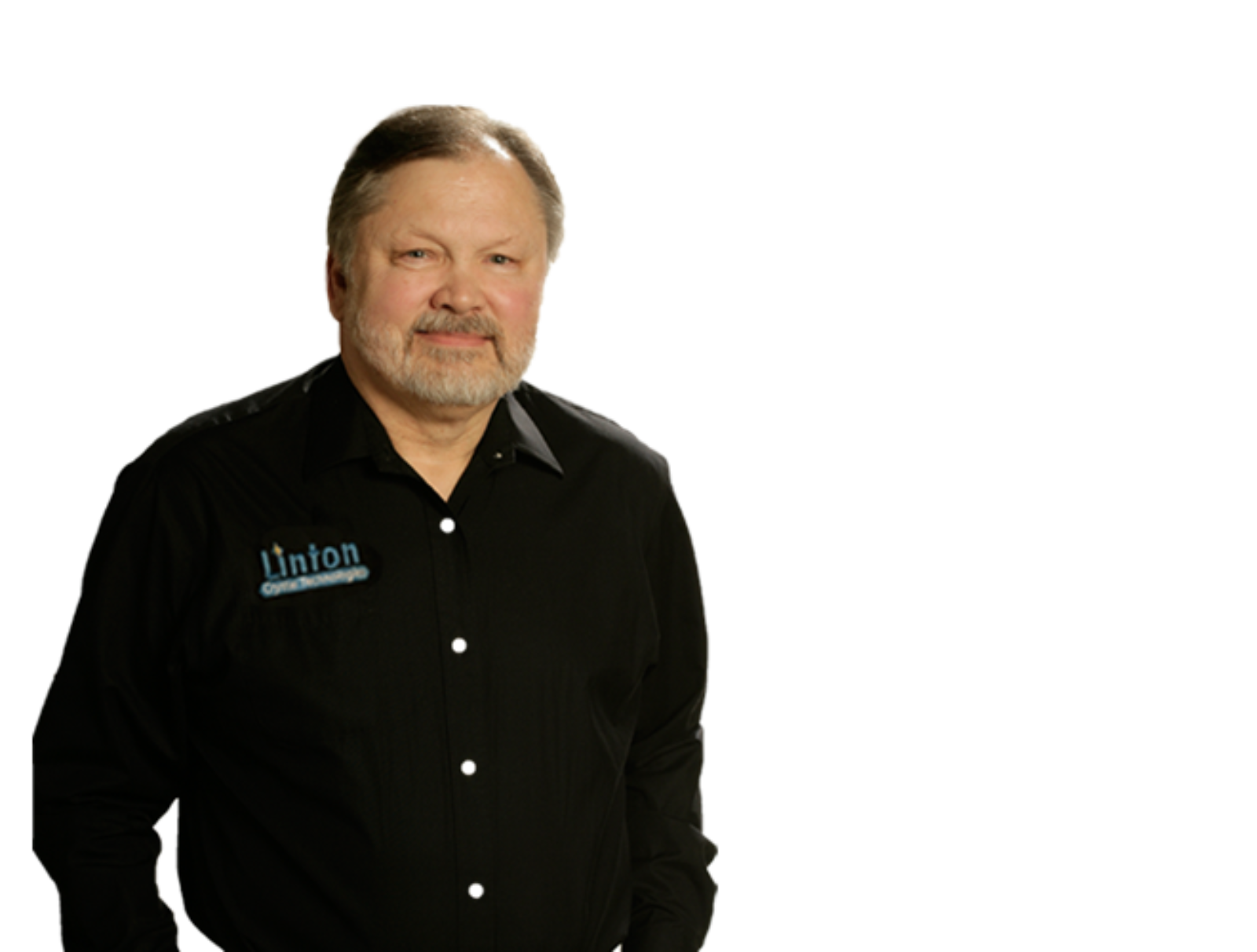 Technical Support
Field service solutions
Staff are available to provide technical support remotely or can develop customized solutions working on-site with customers.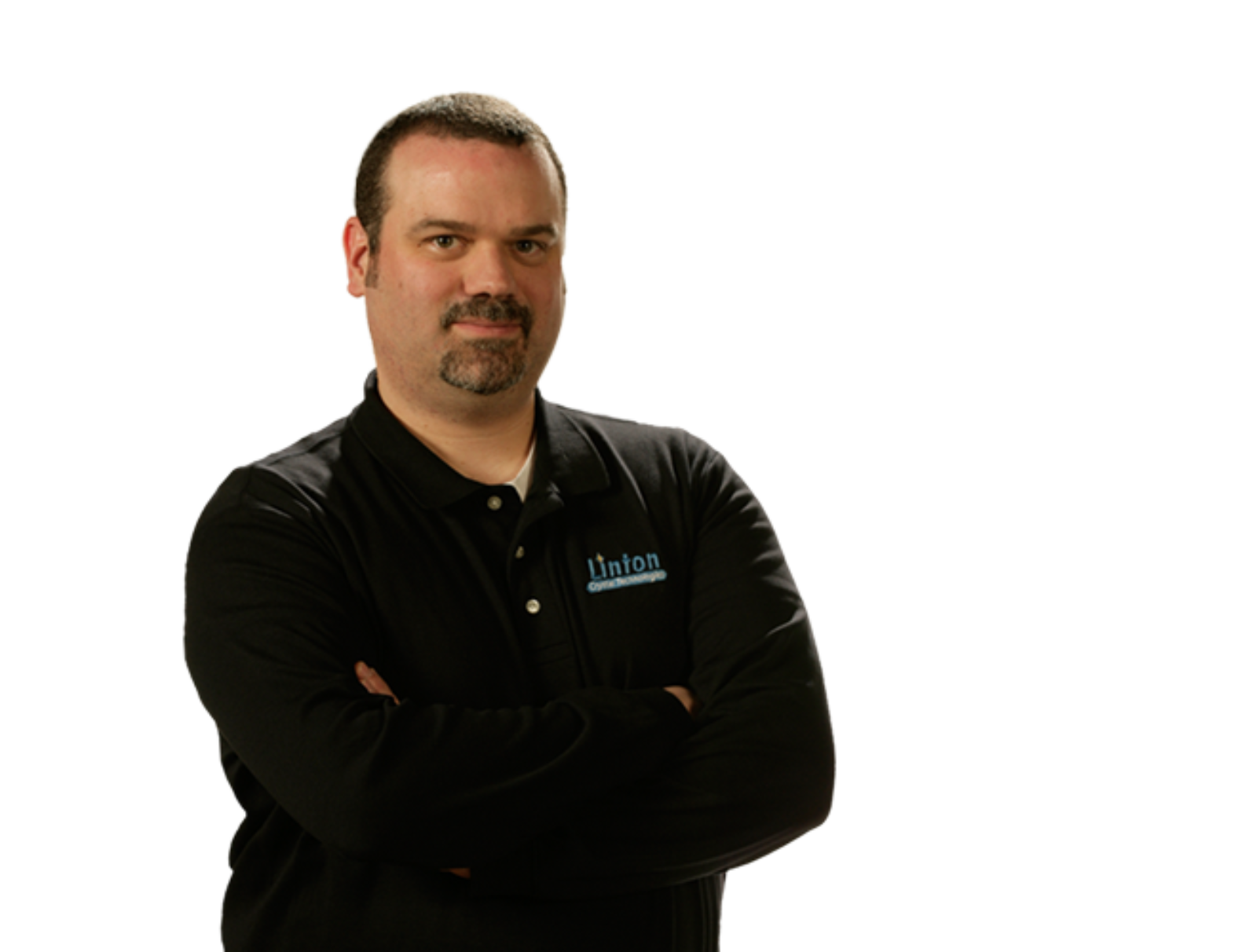 For more information